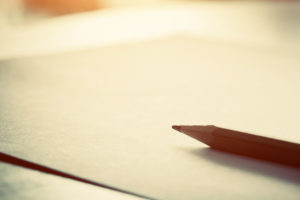 Your Counseling Practice, Healthcare Provider or Business Needs Great Content!
You likely know that already. But there's a big gulf between what you want to do and what you can do.
"I'm just one person and have a pretty full plate already," you often find yourself thinking.
You're already busy changing the world. You also have your own family and personal health to nurture to be effective at what you do.
Because of daily demands, another week (month or year) just slipped by with no new content on your website.
What you do is already compelling. All you need now are words that communicate that fact to your client or customer base.
Words that meet people right where they're at. That speak their language and compel them to seek you out.
You want to expand your reach of positive influence. To encourage more people, help alleviate their suffering and offer them a path to increased hope if you're in the healthcare field. 
Or, you have a product or service that'll improve the lives of your customers…You just need get found by the right people.
You also need consistent content so Google recognizes that you exist and bumps you up in the search rankings.
Need Some Help With Your Writing?
Hi! My name is Neal. I'm a writer who specializes in the mental health and general healthcare niche. I also do a fair amount of writing for businesses in a variety of industries besides. My mission is to help you reach your marketing and writing dreams.
Words can make a huge difference in your ability to maximize your client base.
I can take care of your writing, freeing up your valuable time.
If you could use some help with your content, feel free to get in touch!
Kindest Regards,
Neal Eckert